It's that time of year again when we are looking for your help.
If you are a GMIT staff member based in Galway or CCAM please tell us what you think about our library services and facilities. We really appreciate your time and value your opinion and feedback.
Click on image to start the short survey.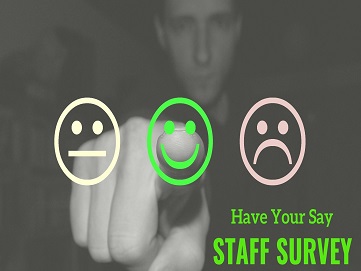 Don't worry if you are a staff member based in Mayo or Letterfrack your survey link will be circulated soon!