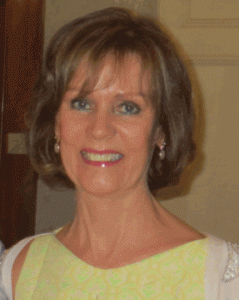 Marina Gallagher retired from the library in October after over 21 years of service in GMIT.
Marina started working in GMIT library in March 1997 after a period in the then RTC Accounts Section. Many staff in the college would know Marina from her work in the Journals department. Over the last year and a half, she was hugely involved in the implementation of the Journals Module of the new Library LMS, Koha.
Marina will be missed for many reasons. She was a stickler for detail and this was a huge asset for her work in journals and for her work with the cash transactions in the library. You could be assured that the cash was in very safe hands and every cent accurately accounted for. But what Marina will be missed for particularly is her capacity for friendship and she was always a listening ear for her colleagues. The Library's loss, however, is the golf club's gain and we all hope that Marina will have many happy years out on the course and walking the Prom.
Wishing you all the very best on your retirement Marina!