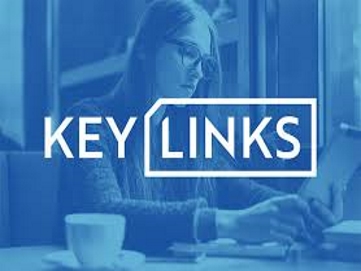 The library is pleased to announce the availability of new Reading Lists software, Keylinks. A link to same is available from the library website, scroll down until you see the Keylinks Reading Lists Icon. Library staff have already added some lists for the Galway campus, which you can see by browsing (click on the three lines beside the search box).
We would like all academic staff who have reading lists to add their lists to this platform, you can search library resources for same or add an item not available in the library. This facility also has an LTI integration feature, so Keylinks reading lists can be linked to from your course on Moodle.
Please contact Maura in the library maura.stephens@gmit.ie to get set up as a user, and Maura will send on the procedures for adding lists and linking from Moodle. Please note you need to be the owner of the course on Moodle to avail of this feature.
Please contact us in the library if you have any queries on this, we will be happy to answer any questions you may have.